Turner Residence
Turner Residence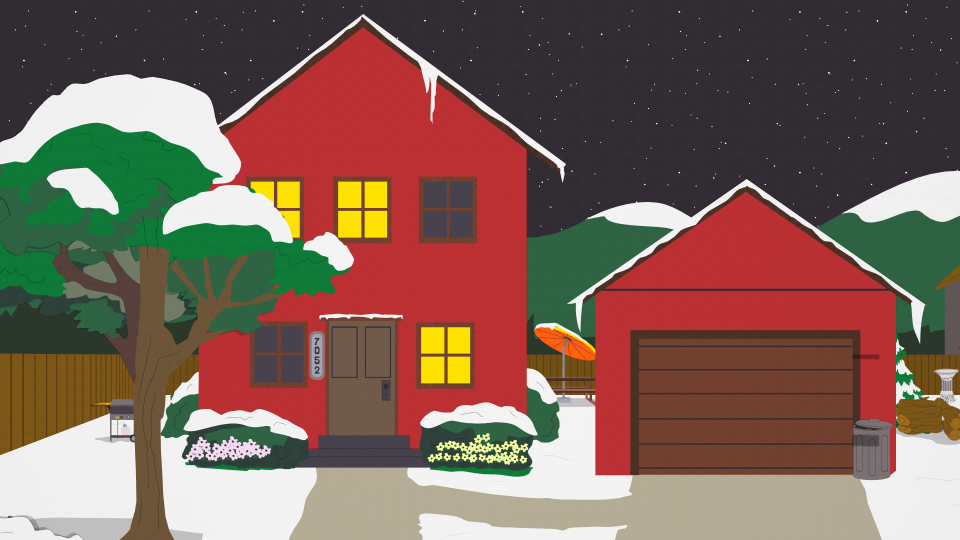 The residence of Heidi Turner, Nancy Turner, and Mr. Turner. This house has 3 floors; the main floor, the upstairs and the basement. The basement what where Heidi had her slumber party at in Marjorine. A bathroom was also present in Heidi's basement. The upstairs is where The bedrooms are and was first shown in Fort Collins. Heidi's room upstairs is shown in Fort Collins and Oh, Jeez and is the only shown room upstairs at the moment besides the hallway shown in the episode Fort Collins. So far, the main room was only seen in Marjorine. So far, the basement and main floor were only seen in Marjorine, while the upstairs was only shown twice in Season 20. The only room shown on the main floor so far was the kitchen as seen in Marjorine. Heidi Turner's room is where she does her research and emoji analysis studies.
Residents
Featured Episodes
Bonus Factoids
Pointless Observations
After Heidi's house debuted in Season 9, it was never seen again until Season 20, where Heidi Turner begin to evolve into a leading female character like Wendy.