FORUM
Moderator: Big-Will
I'm not sure anymore. I know it's been mentioned his mom was a hermaphrodite and I know Cartman drew a picture of a vagina with balls on his face but this flash image Is really making me wonder.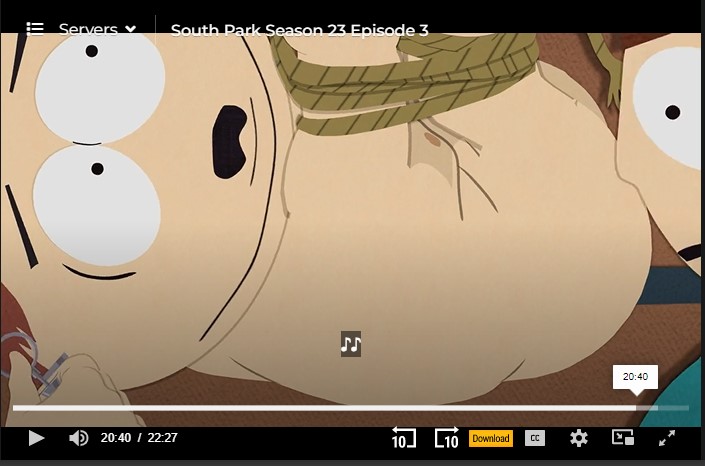 "You were expecting to see a fruit bowl?"
I just wasn't expecting to see that?! I mean Cartman has been and done some crazy things, from being called "Erica" to getting implants, to collecting fetus. Is it possible Cartman spent too much time with Dr. Alphonse Mephesto and wound up with four asses, two vaginas & five balls? Is Cartman too big boned to see what's down there? Yes a vagina was flashed and colonization dreamt but was that 1.4 actually centimeters with "bean" like qualities? This picture could be the first proof of "Cartwomans" true form

I see what you mean now, but...
I was thinking what could be the most likely cause for Cartman's new vagina if that is indeed what has happened and I believe I have the answer. Heidi was packing Cartman's lunches chalk full of vegan-vagina entres and by the following season or so Cartman came down with Vaginaitus. Same disease that almost killed Stan.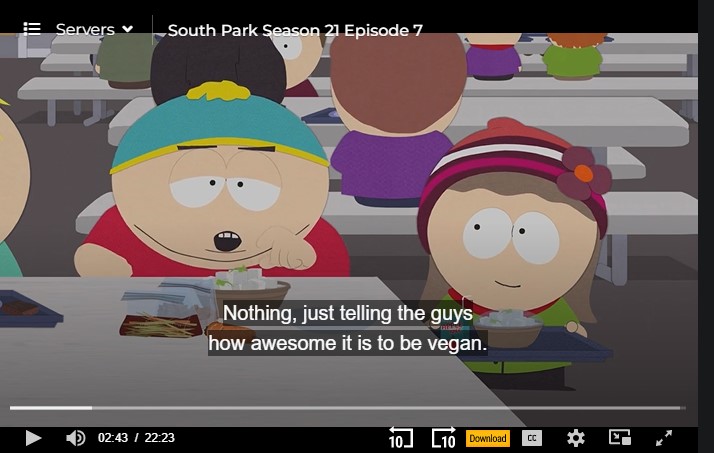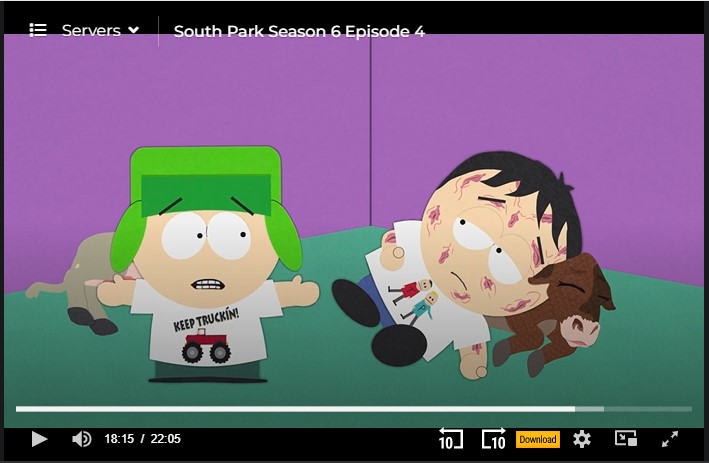 I can do additional research and finalize the question at hand but will require additional funds. I will need about $3.50.

New theory.
*At first I thought maybe it was alien related.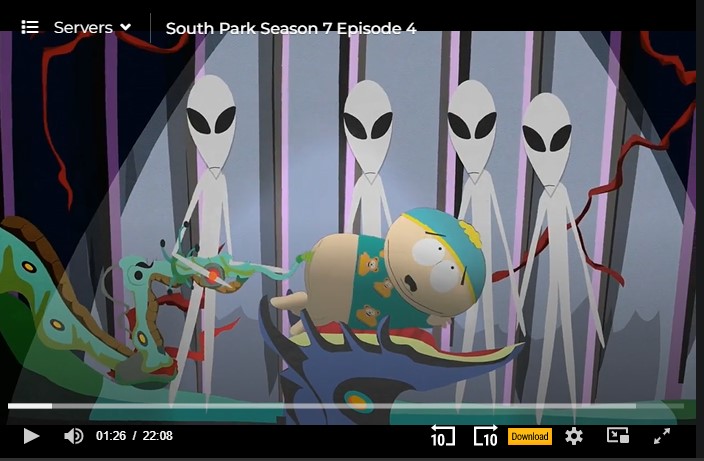 *Then I finally realized a doctor had already done a medical examination and determined Cartman indeed did have not one, not two but THREE vagina's from Vagisil. He stated they were forming near the stomach but honnestly with all the fat involved i'm sure he could not pinpoint the locations.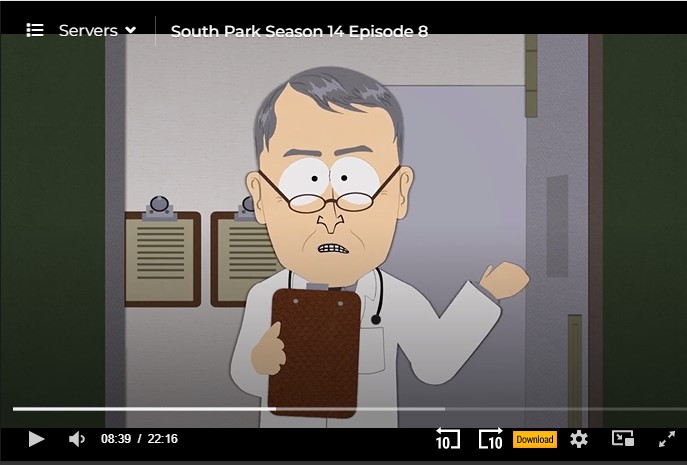 I believe Cartman started out with a blank slate if you will.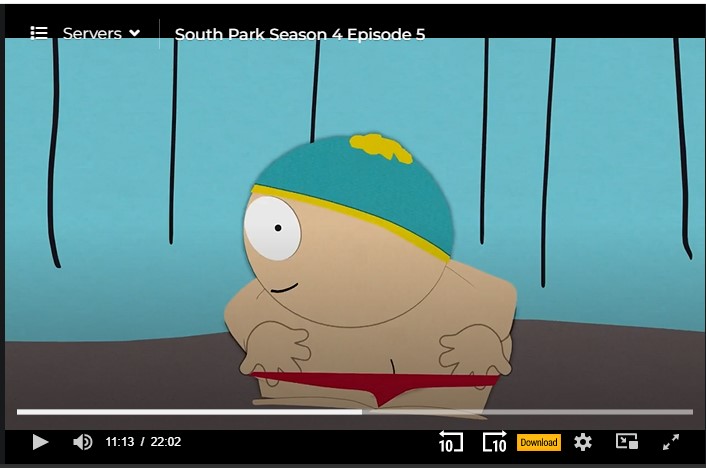 And has been acquiring vagina's anyway possible.
We need to look at the facts. Cartman:
1: Diagnosed with at least three vaginas.
2: Addicted to abortions.
3: Can suck gallons of sea-men at a time.
That is NOT a left breast we are looking at. I believe we are seeing the "magic bean" which controls all of Cartman's vaginas.
The answer is obvious. Cartman is trying to finish the Shakey's.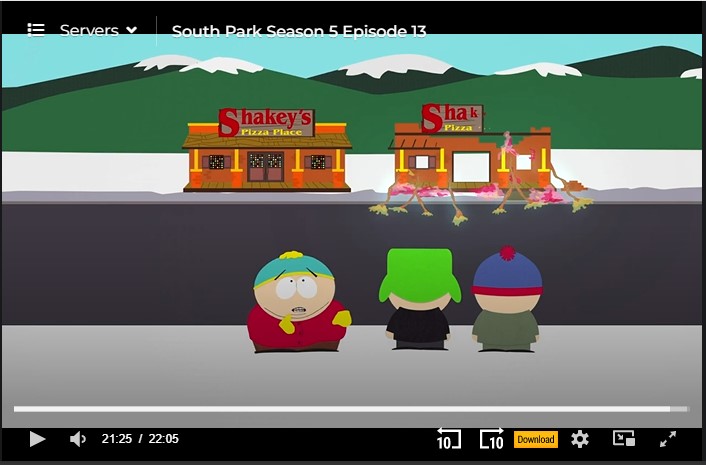 Don't you see?! Cartman's never been fat or big boned rather constantly pregnant with one, two, possibly even three or more fetus inside at any given time!
Unless....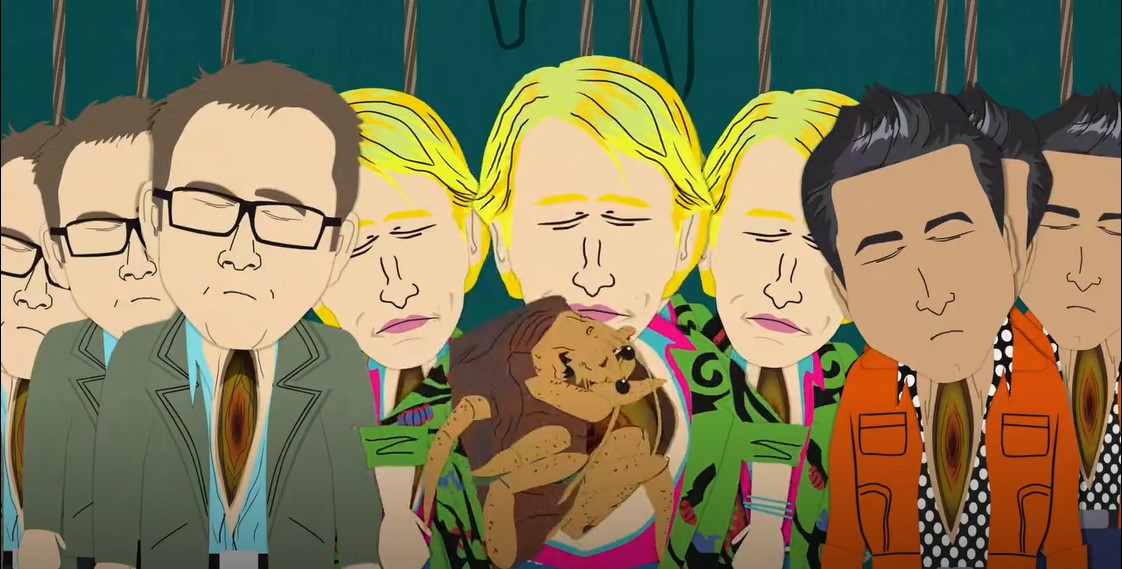 To the left and to the right kind of look like....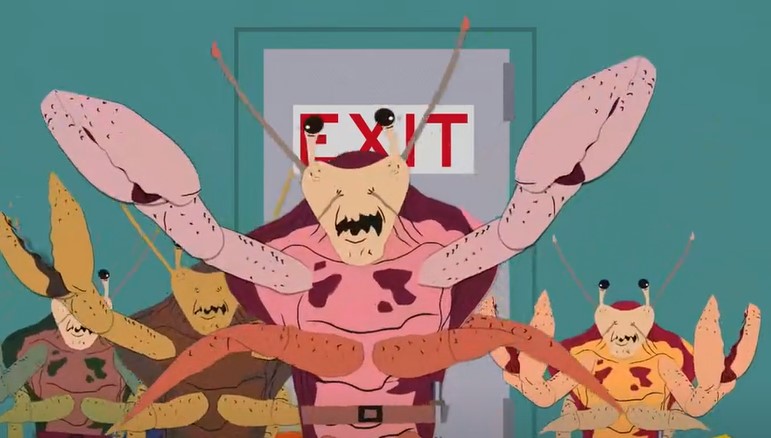 Crab people, Crab people. Taste like crab, talk like people.....
One last thing.
Ladies and gentlemen of this supposed forum.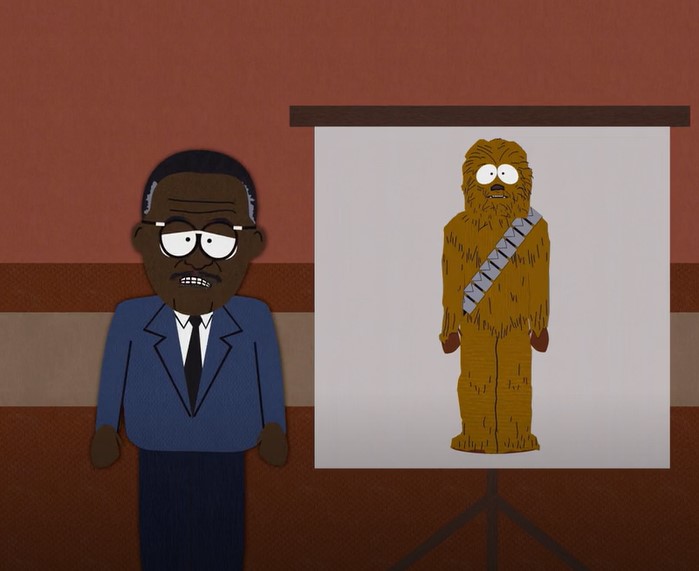 This is Chewbaca. He is a Wookie.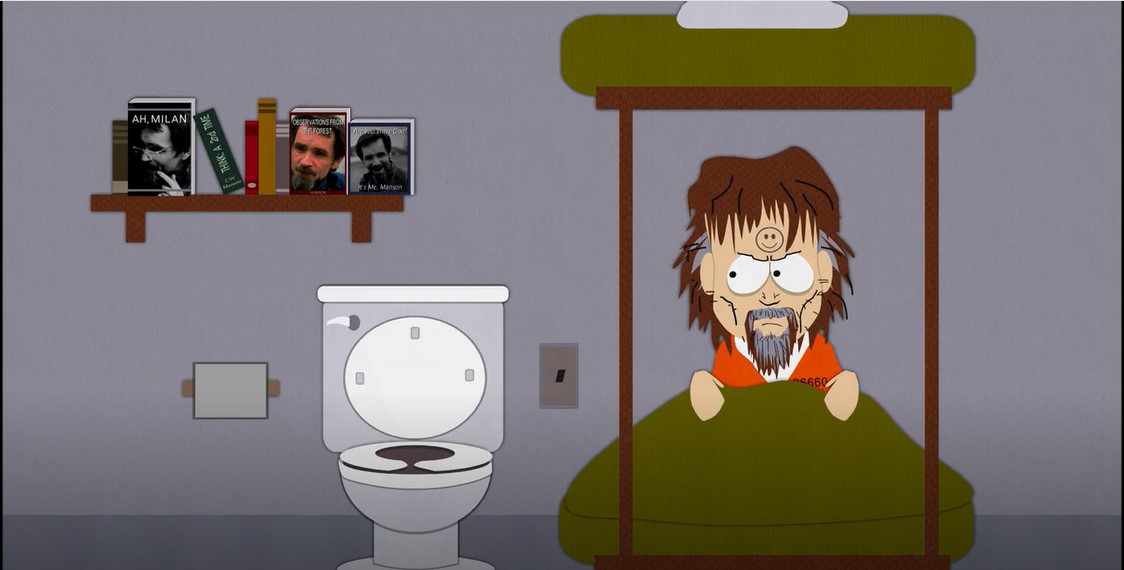 This was Charlie Manson.
If Charlie Manson gave you a Christmas card Cartman must have a vagina.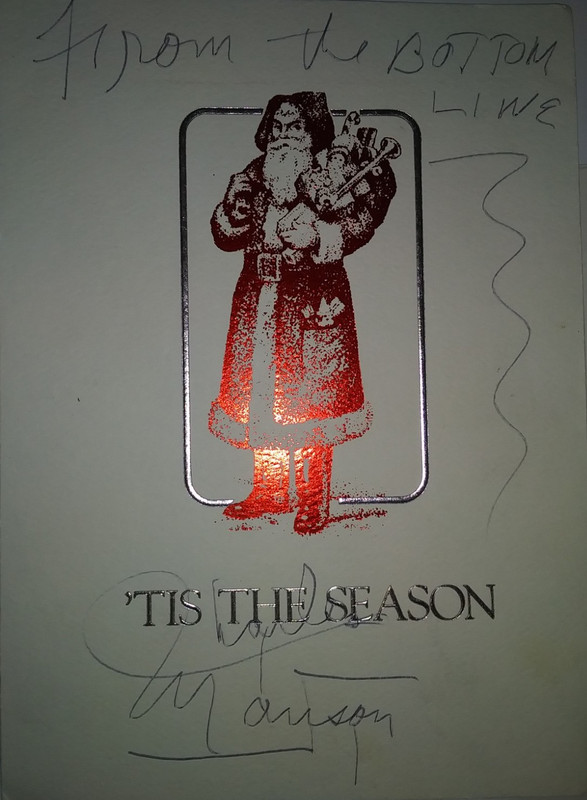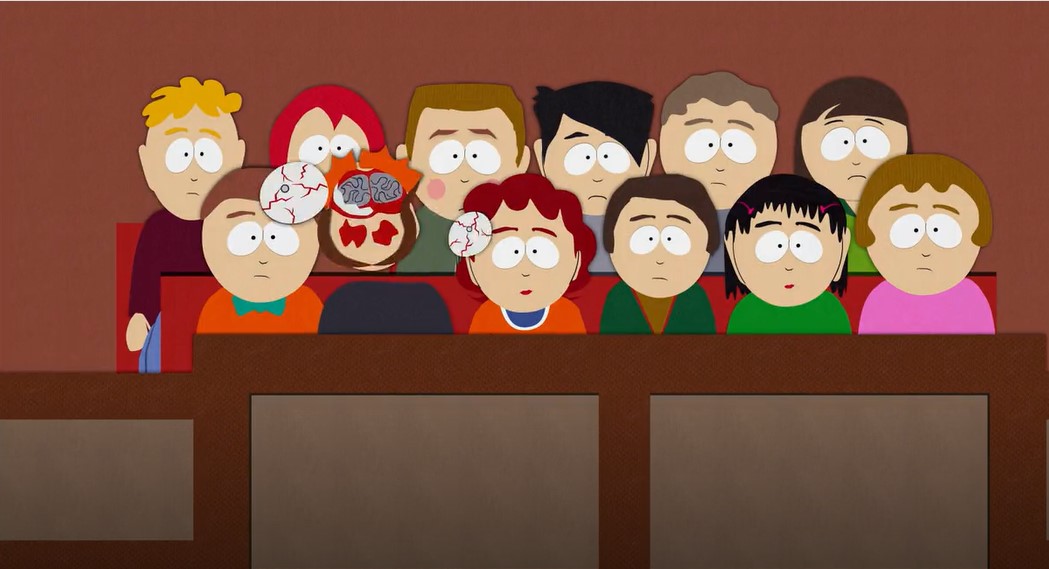 Look at the monkey.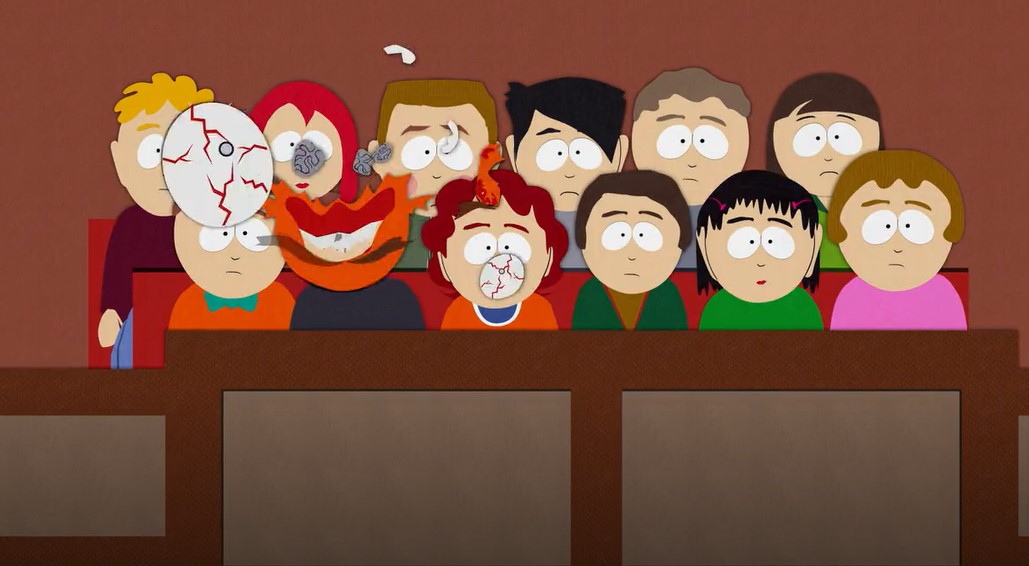 ---
Return to "Character Discussion"
Who is online
Users browsing this forum: No registered users and 2 guests