FORUM
Moderator: Big-Will
Posts: 1
Joined: Tue Apr 15, 2014 9:16 pm
Hello there! I'm SvEtLaNa73 from DeviantArt!
Being a fan of the South Park since the age of 5,
(not that I understood much back then)
I thought that it's about time I do some fanart for this amazing cartoon.
At the moment, I have two fanarts,
which are both based on the Stick of Truth game.
The first of my new kid
and the second of him with Cartman, Stan, Kyle, Kenny and Butters.
I'm working on other fanart so I'll update this whenever its finished!
If any of you see them and want to request anything, then please do so!!

Hope you have a lovely day!!
Sir Douchebag - Finished Art
The Stick Of Truth - Sketch, Base Colour and Finished Art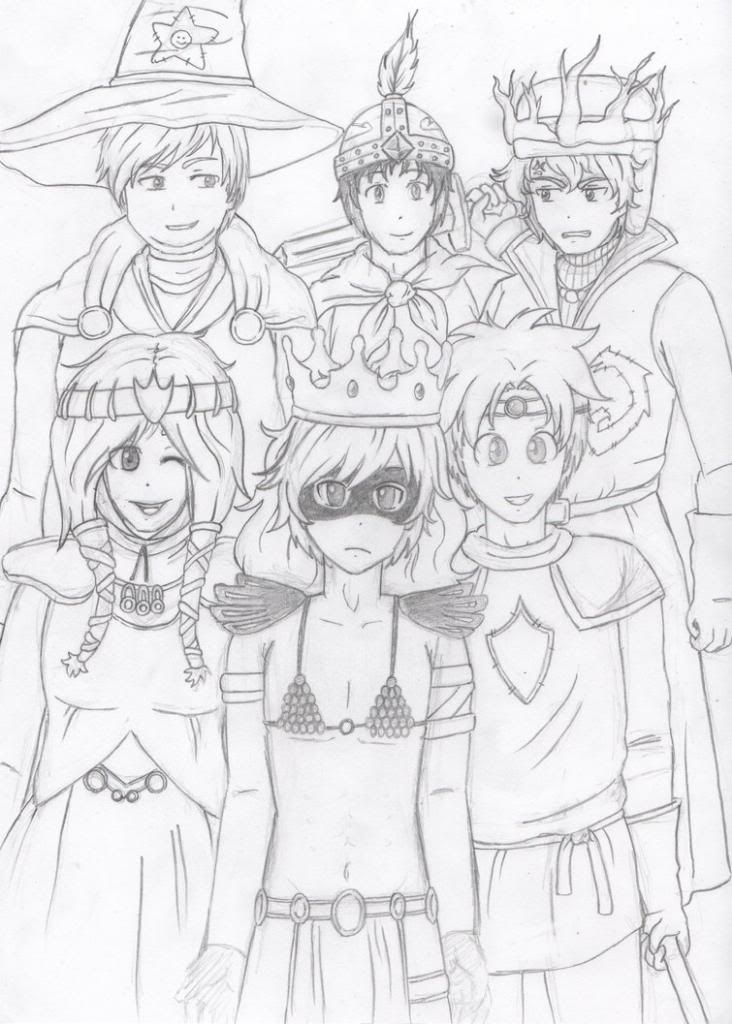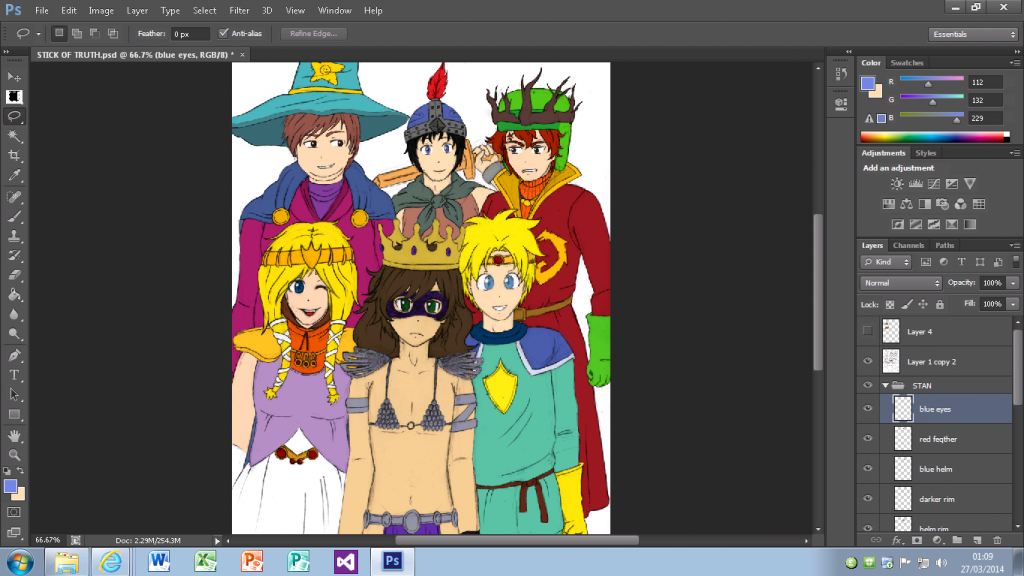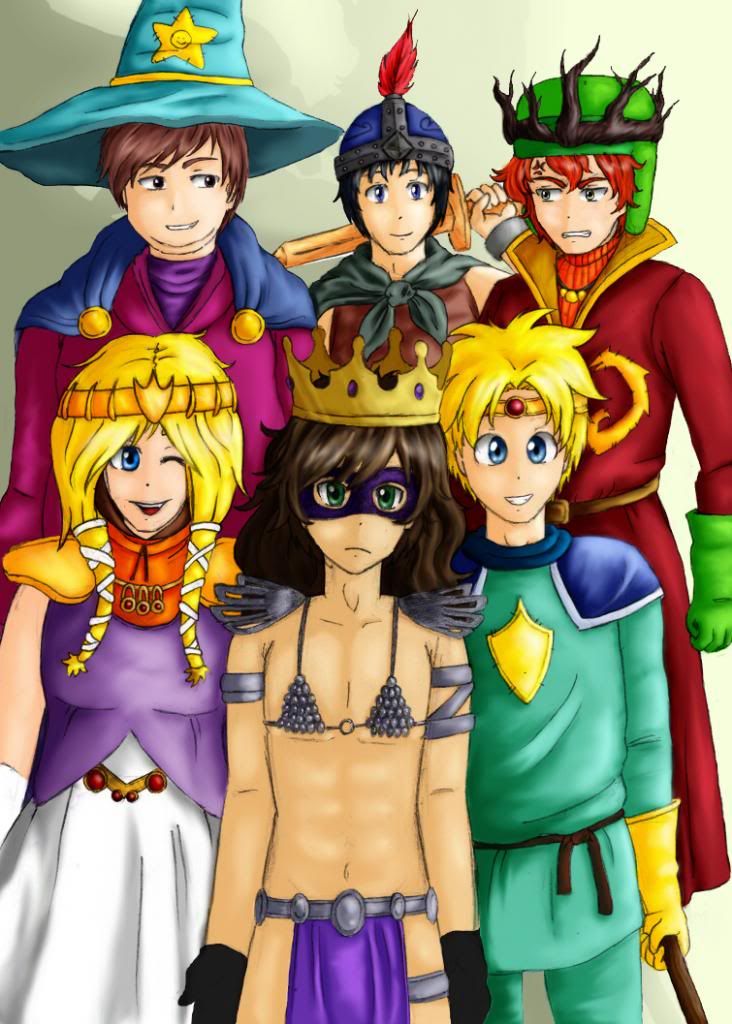 Posts: 6
Joined: Sun Mar 16, 2014 2:21 pm
Hey svetlana73,
pretty cool pictures! Great work. Actually, looks like Cartman has slimmed down!

My first thought about Sir Douchebag was: "N'aww look, Mysterion's little girlfriend!"

Anyway, I hope you enjoy Stick Of Truth as much as I do! Keep on creating awesome fan art! Looking forward to it!
Best regards,
Stevee
---
Who is online
Users browsing this forum: No registered users and 2 guests