The 2016 election, trolls, and what's next for season 21!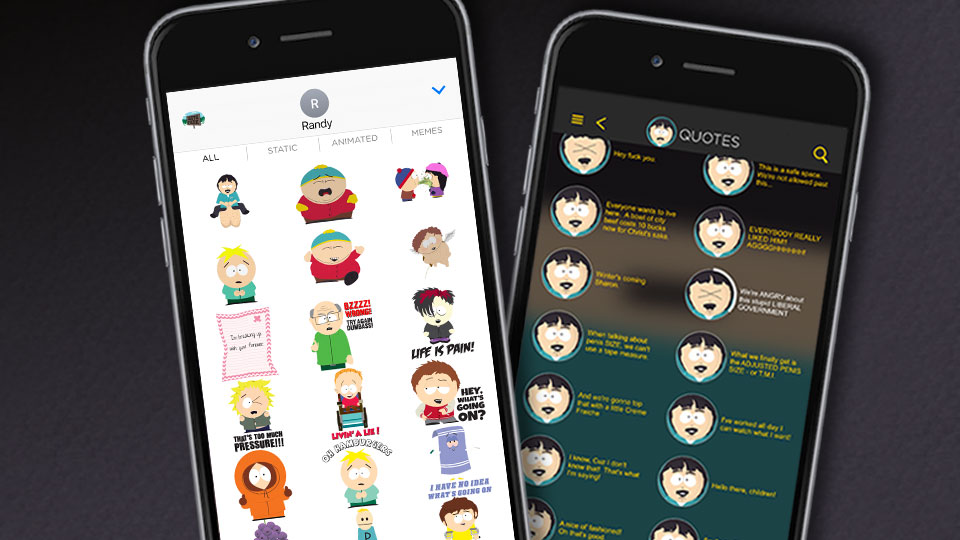 Updates to the official South Park app! Download it today for iOS or Android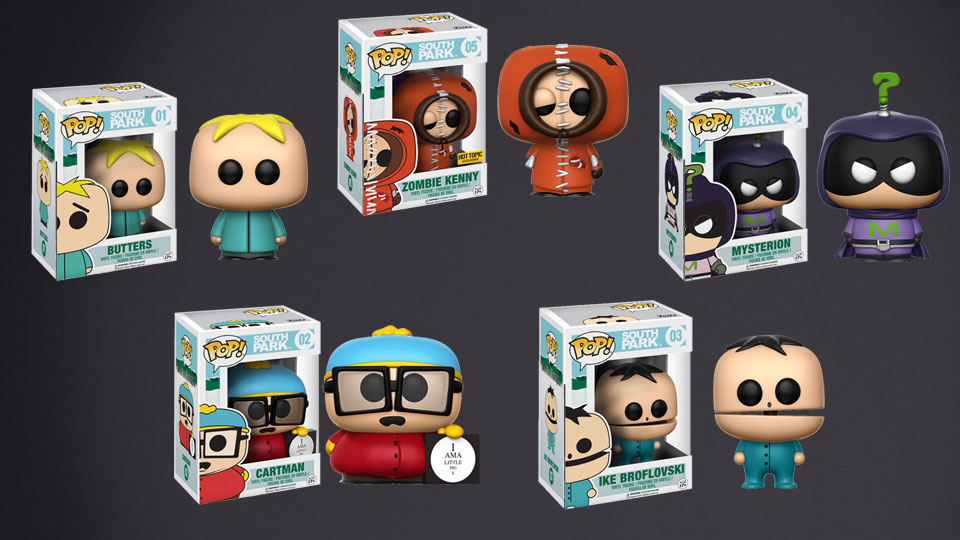 South Park is coming to Pop!
10 lucky fans could win a script signed by Trey and Matt
Clyde Frog plush, Kenny hoodie, Professor Chaos figure and more!
THIS WEDNESDAY at 9:30p EST!
The undeniably "classic" Christmas album comes to vinyl--brown, scented vinyl--for Record Store Day Black Friday.
Don't miss "Members Only" tonight at 10p/9c on Comedy Central!
THIS WEDNESDAY at 9:30p EST!
Get your free South Park e-mail account now!
Welcome to the all new southpark.cc.com!
We've Updated Our Terms
By clicking outside of this box or X, you agree to the Site's updated Terms of Use and consent to the collection, use, disclosure and transfer of information as described in this Site's updated Privacy Policy and to third parties receiving information about the videos you watch as described in this Site's Video Privacy Terms. Before you do, please read them and check out some of these changes (such as arbitration for disputes - see our FAQs). Please also note that you are accessing a site which is designed for and targeted to U.S. audiences and is governed by and operated in accordance with U.S. laws.